Shivam

Khandelwal

Always happy to connect. Feel free to ping me! ;)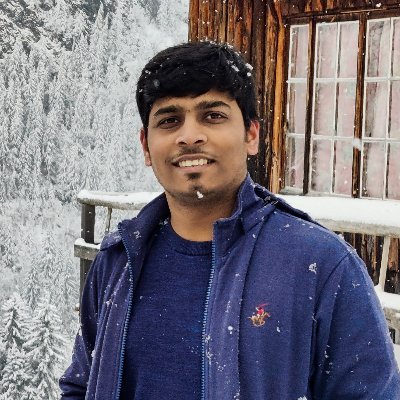 👋 I love working on the intersection of computer networks, open-source, and education.
💼 I am currently working as CTO at AIcrowd, enabling data science experts and enthusiasts to collaboratively solve real-world problems through challenges. I have been professionally associated with Facebook, Tower Research, Berkman (GSoC), and CodeChef.
🎓 I studied B.Tech and MS dual degree from IIIT Hyderabad. I was a member of the Parliament, SysAdmin, OSDG admin and various other positions during this time, which helped in giving an early exposure.
📰 In my personal time, I love reading news and staying up-to-date with geopolitics and economics.